COLLECTORS & MILITARY

If only they could speak, what stories would they tell...


TAKE NOTE


I Never Have Stock On Hand!
All firearms are stored with another dealer
under secure 24/7 guard at another location.



All comings and goings of people and vehicles are
remote monitored and recorded 24/7





WARNING!



If you're stupid enough to contact me trying to obtain a firearms, parts or accessories illegally be warned,
I log those calls and e-mails and pass them on to the Police!
I've invested to much into this business to risk it all for a few crooked bucks!


My Sales Policy.
If you purchase any item from RPG you are in full agreement with
all my sales policies. Remember, my shop, my rules...
Link
---
MILITARY RIFLES.
BSA Cadet .310 GOOD This classic collectors gun has a few dings in the stock and some light surface rust but also a good bright
and very shootable barrel--$365


NORINCO JW-25A .22 NEW Are you a "Stormtrooper" on a budget? An "Oberschutze" with an over draft or a "Reichskokarde" in the red? Then the JW-25A is
for you Kameraden! Manufactured by our fraternal brothers and sisters in faraway China this is a handsome recreation of the classic German K98, it will
even mount an original bayonet or any modern scope and because of its heft its VERY stable and VERY accurate, great for the SSAA small-bore service match.
Mein Gott im Himmel it just screams, "Ein Volk, ein Reich, ein Fuhrer!" Start annexing your Sudetenland today!--$525

St Etienne Mle 1907-15 8×50mmR Lebel GOOD A classic French WW1-2 war-horse, receiver, bolt and stock numbers all match--$825
Visit our website:
18th Battalion Memorial Rifle Club.



FINNISH M65 NBC SUITS Unissued Great for Fishing, hunting, camping or just keep one in the car for the unexpected...
Very collectable, about 1980s vintage. This enchanting ensemble will keep you fashionably dry and warm during the most torrential toxic downpours
and viral lockdowns. Be the envy of your mutating friends and the centre of attention in all the trendiest bus shelters, supermarkets, hospitals and nursing homes
or you could just walk around your local shopping centre with a bull horn shouting, "Please do not be alarmed, remain calm, there is no need to panic....!"
The material is light, tough and resilient. It come with separate over gloves and boots, pants and jacket, one size fits all, very limited stock---$45
Helmet, gasmask and son not included.






---
Australian Cartridge Display Company.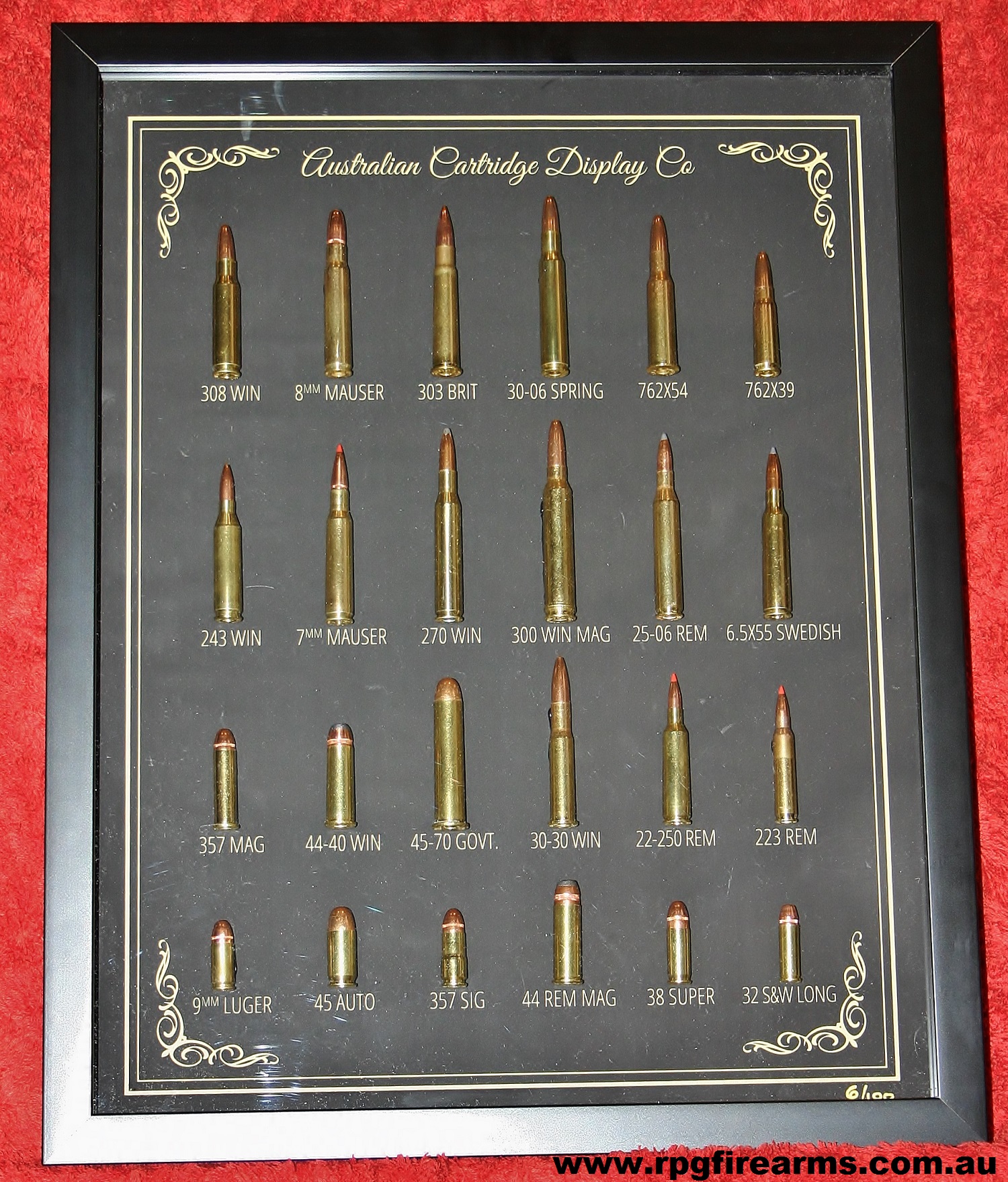 Your chance to own a uniquely Australian display of
24 military, pistol and sporting rifle cartridges.
$195
Go to Australian Cartridge Display Co for more information.
---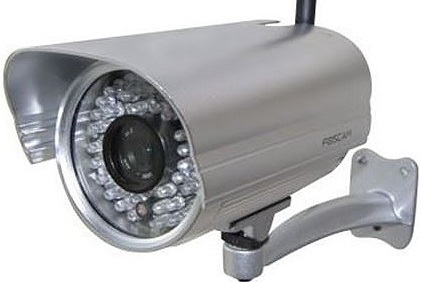 Automatic Internal and External
Surveillance Camera Systems.
Once the motion detector is triggered the camera will instantly send notifications and
snapshots to 5 email address and a live video stream to your mobile phone!
Go to Camera Systems for more information.
---
No Gun smithing scope mounts for
SMLE No1-Mk3 and Enfield No4-Mk1,2,5
Great if you don't want to ruin the original finish and configuration of
your rifle with ugly drill and tap holes but still want to mount a scope.
Made of tough T6 aluminium bar and shaped on a CAD machine (not moulded or cast) these
high quality scope mounts will last a life time!
Uses Weaver type rings comes with tool and simple to follow instructions.
Price includes post direct to you---$75
Go to Scope Mounts for more information.
---
"Less Kick"
PROGRESSIVE RECOIL REDUCERS.



Take the pain out of shooting!
For All Sporting and Military Firearms.
.222 to .470 Nitro .410 to10g
100% Australian made!
$125 including post to you anywhere in Australia!
Go to Recoil Reducers for more information
---
CIVIL RIFLES & SHOTGUNS.
BSA "Sportsman" .22 GOOD A nice single shot rim fire with lovely Honey coloured wood, home checkered and not a bad job--$125

BSA "Cadet Major" .177 VERY GOOD An early 1950s spring gun that any boy would have been proud to own and still it topnotch working order!--$365
WEBLEY "JUNIOR" .177 VERY GOOD One for the collectors out there. Made in the late 1940s-1950s this beautiful little air gun is in original condition
with a very low serial number, 867--$125
PISTOLS & REVOLVERS.
COLT "Police Positive" .32 from "Walter Locke & Co Ltd of Calcutta & Lahore" (Google them) EXCELLENT A beautiful little revolver retaining
about 70% of its original finish, tight lock up and very clean throughout, if only it could talk...-$625
DESERT EAGLE .44 ALMOST AS NEW Ahhh, a gun for the wanker in all of us, eight shots of nickel plated .44 magnum goodness!
This big bad safe queen is a whole lot of gun and has fired less than 200 rounds and comes in its original case with tools, instructions etc--$2265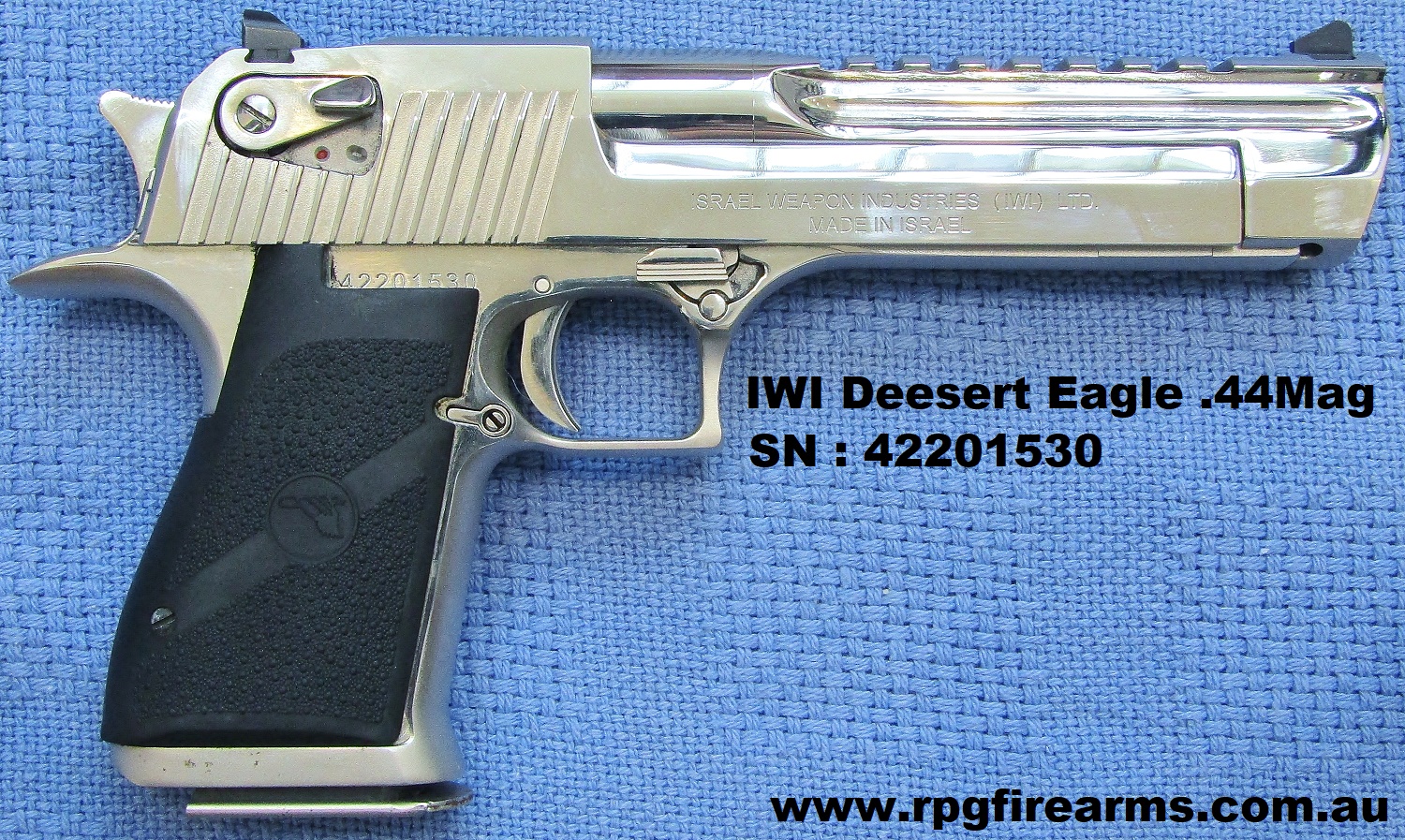 FN "Special" .22 FAIR A firearm of great old world charm, lovingly crafted somewhere in the mystical outback of our great Australian continent!
From the elegant sweep of its custom made grip to the delicate hand tooling of the genuine rawhide holster, this is a rare jewel of the
rustic gun makers art, a true joy to behold; a precious item only the most discerning of collectors would appreciate.
Would I lie, trust me I'm a gun dealer...
Ok! Ok! It's a crappy old FN .22 rifle some Cocky somewhere made into a pistol!---$95



WARNING! Before you rampage gleefully towards your old rifles with hacksaw in hand be aware that the powers that be frown mightily upon people shortening firearms so unless you want to end up playing mammas and poppers with Jamal and Crusher at one of her majesties fine holiday homes for wayward citizens, make sure you have a pistol licence (Cat H) and that gun is reregistered as such and always check with your states firearms registry and believe me claiming that you were only making "Contemporary Australiana" won't cut the mustard with the Beak!
FOREHAND & WADSWORTH "British Bulldog" .38 FAIR The action is sloppy and needs some work but the barrel is surprisingly sharp and
it seems to have retained most of its original nickel finish--$225

HILLS PATIENT "Self Extractor" .380 GOOD A solid double action revolver of 1880 vintage with a wonderfully convoluted extraction system
and very early serial number!--$495
LIÈGE ARMS Co "Bulldog" .38 FAIR The action is loose but acceptable but the rifling is long gone as has the original finish--$225
L & J Warnant Frères .380 FAIR The exterior finish is long gone and the surface is pitted though not disastrously so, the barrel is rough but
still shows plenty of deep rifling. The action is double action and understandably loose but the unusual extraction system is still mechanically
sound, it's an interesting piece non the less--$365


MAUSER C96 "RED 9" Repro grips NEW---$85

TOKAREV TT-33 "SPORTOWY" VERY GOOD This gun is a real rarity, a 1955 Polish T-33 converted to fire .22 with sabots for training--$425
WEBLEY & SCOTT "Target" .22 GOOD Though the exterior could do with a bit of a clean up, the lock up is tight with a crisp trigger and adjustable
rear sight and the barrel bright and shiny. These great old British break action guns just seem to keep on keeping on!--$225


* Some pistols/rifles due to there calibre, action, barrel length, mag capacity or year of manufacture etc can only be acquired with a specific collectors permit, contact your states firearm registry for details.
If you purchase a gun that you find you are not allowed to poses sorry but there will be no refund.

Go To
AV BALLISTICS
For Obsolete Cartridge Cases.




SRFS
For Obsolete Reloading Dies.

BE WARNED


If you contact me to try to obtain a firearm illegally be warned,
I log those calls and e-mails and pass
them on to the Police!


Do you have a gun or militaria that's Surplus to your needs?
Did grand dad forget to pop into the Q store before rejoining Civie street?
Perhaps there's something stuck in the shed or buried away that you probably
shouldn't have around any more?
Regardless of type, calibre, make, category (A, B, C, D, H)
or even if it's not registered,
give me a call and lets see if we can turn it into $$$
Office Hours
MONDAY TO FRIDAY
9.00 AM - 6.00 PM
DO NOT PHONE AFTER
HOURS OR ON WEEKENDS!
PHONE: (02) 99705872
MOB: 0413996795
N.B. I do not respond to SMS

E-MAIL
PLEASE READ OR YOU PROBABLY WON'T GET AN ANSWER!
Please read my sales policy to make things easier for all and please take note,
1: Very sorry, I don't do lay-buys.
2: I do not stock spare parts, ammunition or reloading components.
3: I won't respond to a shopping list containing 10-20 items or SMS messages.
4: Please keep it short and to the point as I won't respond to long winded rambling e-mails
or open-ended enquiries such as, "What sort of .22s are around?"
I also need the make and model number of the items you want or I can't do an accurate quote.
5: Sorry but I don't take extra photographs of firearms.
6: I don't export outside Australia.
7: If you are trying to obtain a firearm illegally read the
warning above and in My Sales Policy.
8: If I don't answer within 24 hours it usually means I'm waiting for a response
from an importer or you haven't read or understood the above.
Grumpy bugger aren't I!
rpg303@bigpond.com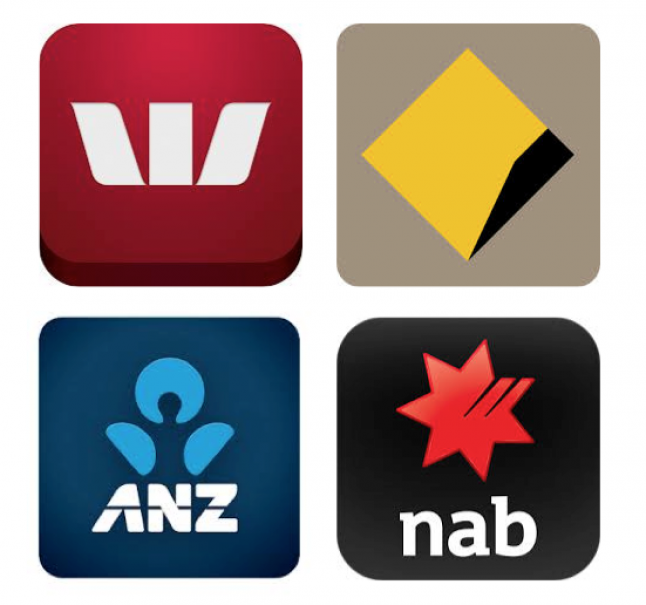 ETC.


Instructions for Internet and Bank Deposits:


Rifle
Pistol
Shotgun
Collectors and Military
Sales Policy
Recoil Reducers

Books
Gun Clubs
Aussie Gun Safes
Gunstock Services
Game Council of NSW
SRFS Obsolete Reloading Dies
AV BALLISTICS
Obsolete Cartridge Cases

Optics, Reloading & Accessories
Custom Gun Smith & Pyrotechnics

Minnie Revues: "Guns n Goodies!"
The thoughts of chairman Bob
Reel Memories DVD & Video
The Shootists Gallery!
Links
Home

WE HAVE A VOICE!




Keep our sports strong! Keep our sports alive!


* Some pistols/rifles due to there calibre, action, barrel length, mag capacity or year of manufacture can only be acquired with a specific collectors permit,
contact your states firearm registry for details.