OPTICS & ACCESSORIES


---
My Sales Policy.
If you purchase any item from RPG you are in agreement with
my sales policies. Remember, my shop, my rules...
Link
---
Sorry I don't stock powder, primers
ammunition, gun parts or spares.
---
Knobloch Shooting Glasses:
Knobloch K1 frame with lens holder--$395 K5--$425 Knobloch Iris shutter---$195
Knobloch white disc cover---$45

---
No Gun smithing scope mounts for
SMLE No1-Mk3 and Enfield No4-Mk1,2,5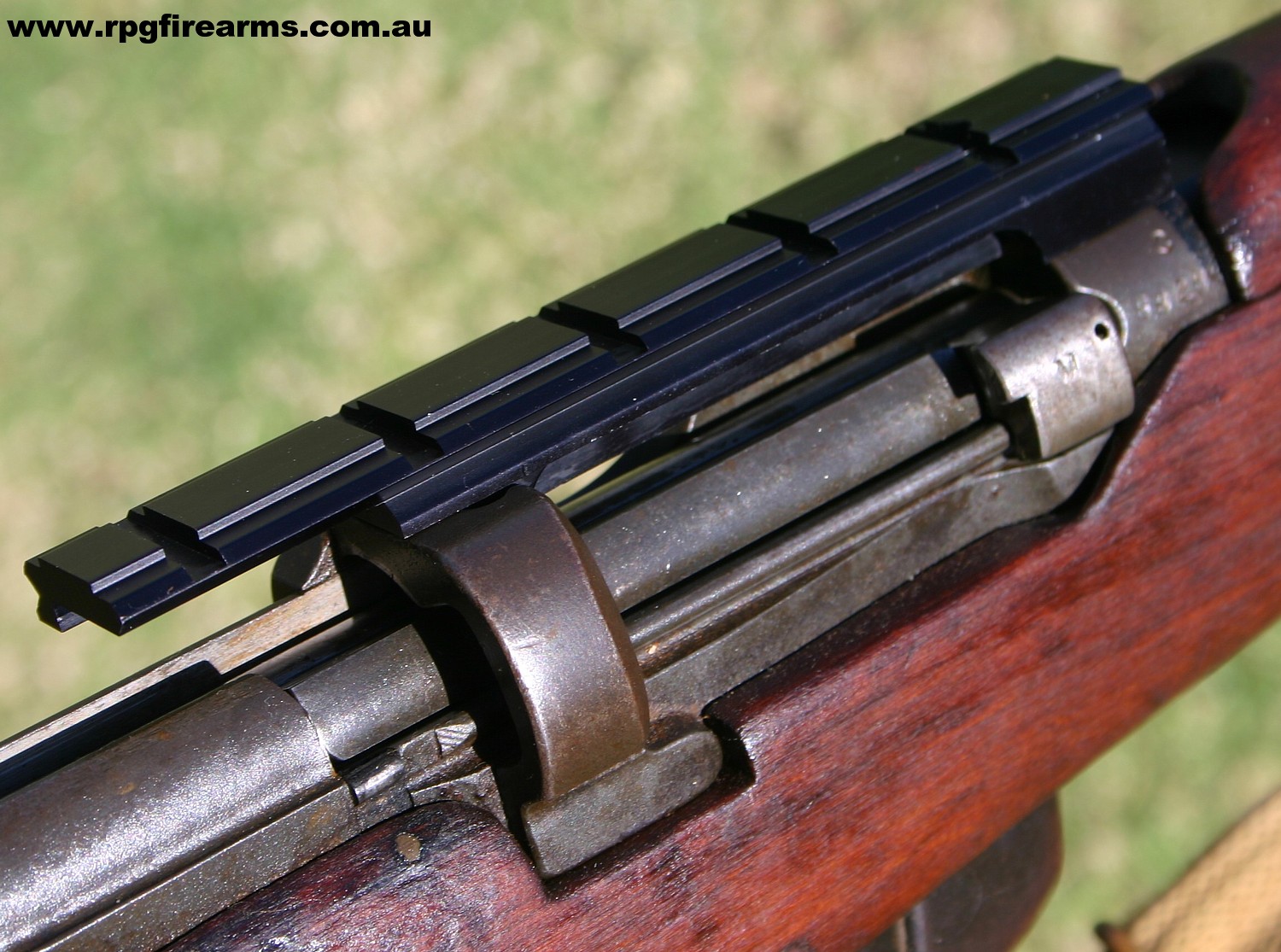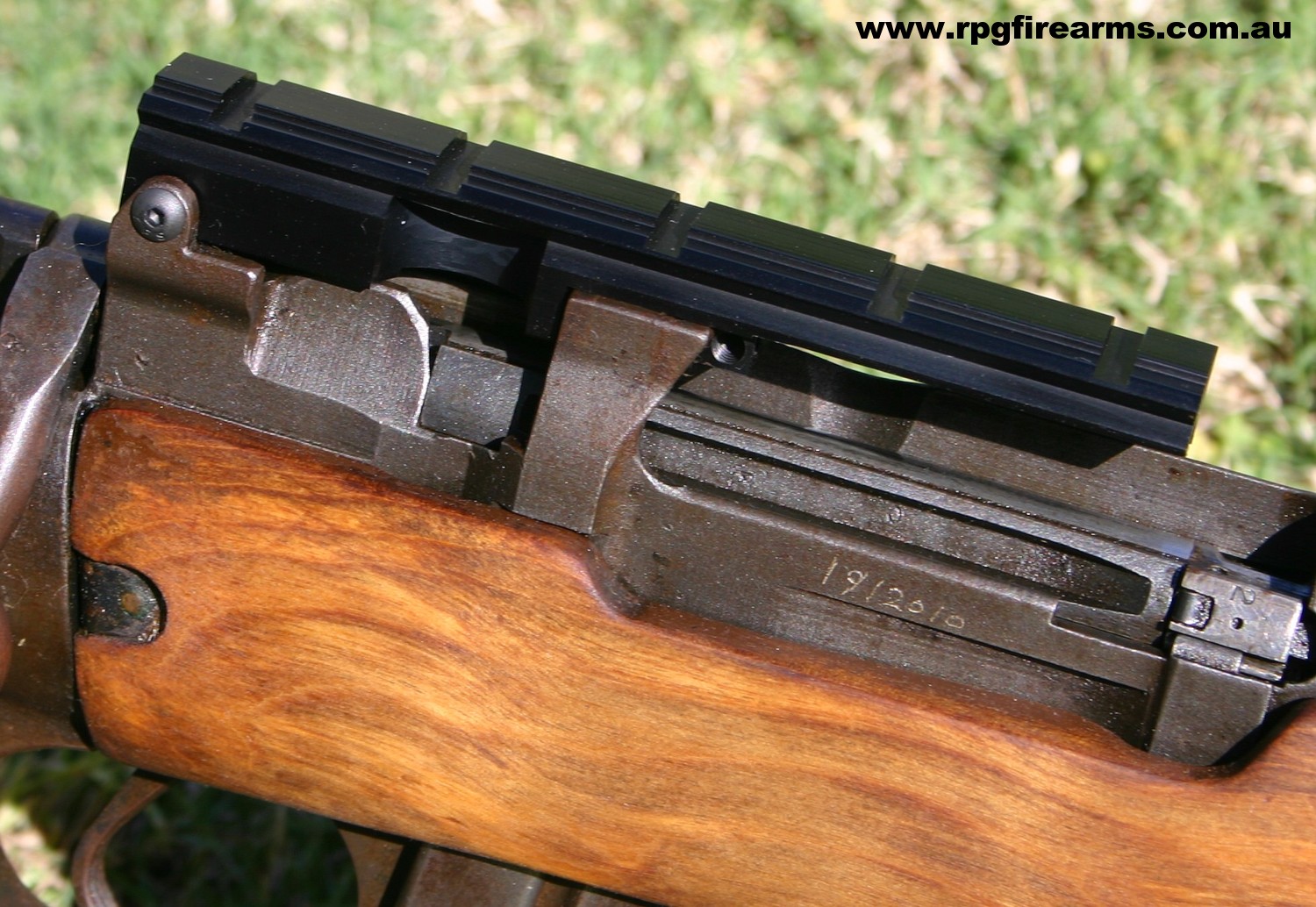 SMLE No1-Mk3 No4-Mk1,2,5
Great if you don't want to spoil the original configuration and finish of your rifle with ugly drill and tap holes but still want to mount a scope.
Made of tough T6 aluminium bar and shaped on a CAD machine (not moulded or cast) these high quality scope
mounts will last a life time!
Uses Weaver type rings comes with tool and simple to follow instructions.
Price includes post direct to you---$75
Go to Scope Mounts for more information.
---
"Less Kick"
PROGRESSIVE RECOIL REDUCERS.



Take the pain out of shooting!
For All Sporting and Military Firearms.
.222 to .470 Nitro .410 to10g
100% Australian made!
$135 including post to you anywhere in Australia!
Go to Recoil Reducers for more
---
---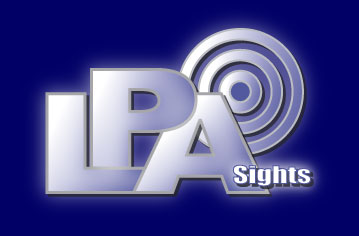 Info link
Rugged and dependable adjustable sights for
almost all brands of pistols and revolvers.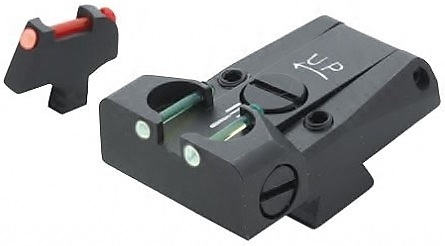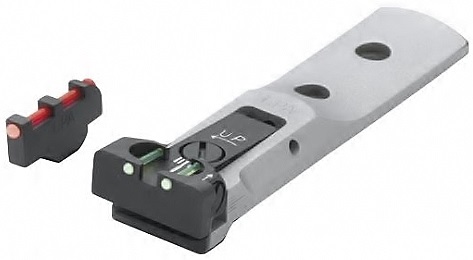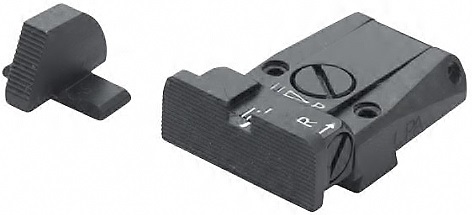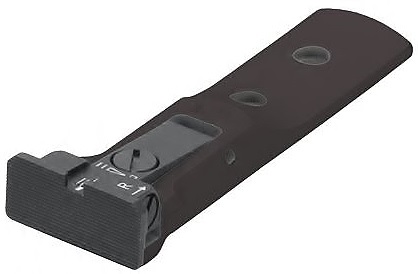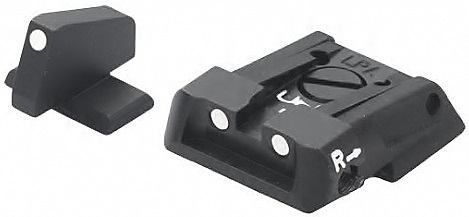 Fiber Optic, Partridge, Regular, Sight sets etc.
From $115
---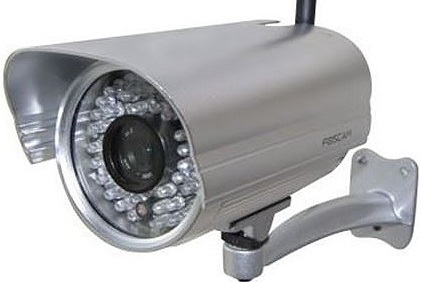 Automatic Internal and External
Surveillance Camera Systems.
Once the motion detector is triggered the camera will instantly send
notifications and snapshots to 5 email address and a live video stream to your mobile phone!
Go to Camera Systems for more information.
---

AV BALLISTICS
For Obsolete Cartridge Cases.

&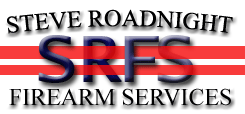 For Obsolete Reloading Dies.
---
ACCESSORIES
TIMNEY TRIGGERS A must for getting the most out of your guns. Prices start from $175



DAYTON TRAISTER TRIGGERS Made from AISI 4140 chrome moly steel, it is one piece, hardened and tempered. It comes with a nylon friction piece inserted to eliminate rattling and ensure smooth operation. From---$95

AIR PISTOL PUMPS 200bar NEW---$365

Office Hours
MONDAY TO FRIDAY
9.00 AM - 6.00 PM
PLEASE DO NOT PHONE AFTER
HOURS OR ON WEEKENDS!
PHONE: (02) 99705872
MOB: 0413996795
N.B. I do not respond to SMS
E-MAIL
PLEASE READ OR YOU PROBABLY WON'T GET AN ANSWER!
Please read my sales policy to make things easier for all and please take note,

1: I do not stock spare parts, ammunition or reloading components.
2: I won't respond to a shopping list containing 10-20 items or SMS messages!
3: I won't respond to long winded rambling e-mails or open-ended enquiries such as,
"What sort of .22s are around?" Do your own research please!
I also need the make and model number of the items you want or I can't do an accurate quote.
4: Sorry but I don't take extra photographs of firearms.
5: I don't export outside Australia.
6: If you are trying to obtain a firearm illegally read the
warning in My Sales Policy.
7: If I don't answer within 24 hours it usually means I'm waiting for a response
from an importer or you haven't read or understood the above!
Grumpy bugger aren't I!
rpg303@bigpond.com



A $10 bank fee is applied to all credit card transactions.
Instructions for Internet Deposits:


Rifle
Pistol
Shotgun
Collectors and Military
Sales Policy
Recoil Reducers

Books
Gun Clubs
Aussie Gun Safes
Gunstock Services
Game Council of NSW
SRFS Obsolete Reloading Dies
AV BALLISTICS
Obsolete Cartridge Cases

Optics, Reloading & Accessories
Custom Gun Smith & Pyrotechnics

Minnie Revues: "Guns n Goodies!"
The thoughts of chairman Bob
Reel Memories DVD & Video
The Shootists Gallery!
Web Games!
Links
Home
WE HAVE A VOICE!




Keep our sports strong! Keep our sports alive!