GUNSTOCK SERVICES!


- Gunstock refinishing
- Cracked or broken stock repairs
- Dents and flaws removed or appearance improved

(depends on degree of damage sustained)
- Replacement of missing timber
(may involve restaining to match)
- Pre-finished stocks fitted and finished
- Barrels floated
- Actions bedded
- Some minor metalwork and refinishing available
- Antique finishing of wood and metal
- Black powder firearm kits assembled
(antique or new finish available)
- Black powder barrels fully bedded
- Recoil pads and butt plates fitted
- Enquiries on other custom work welcome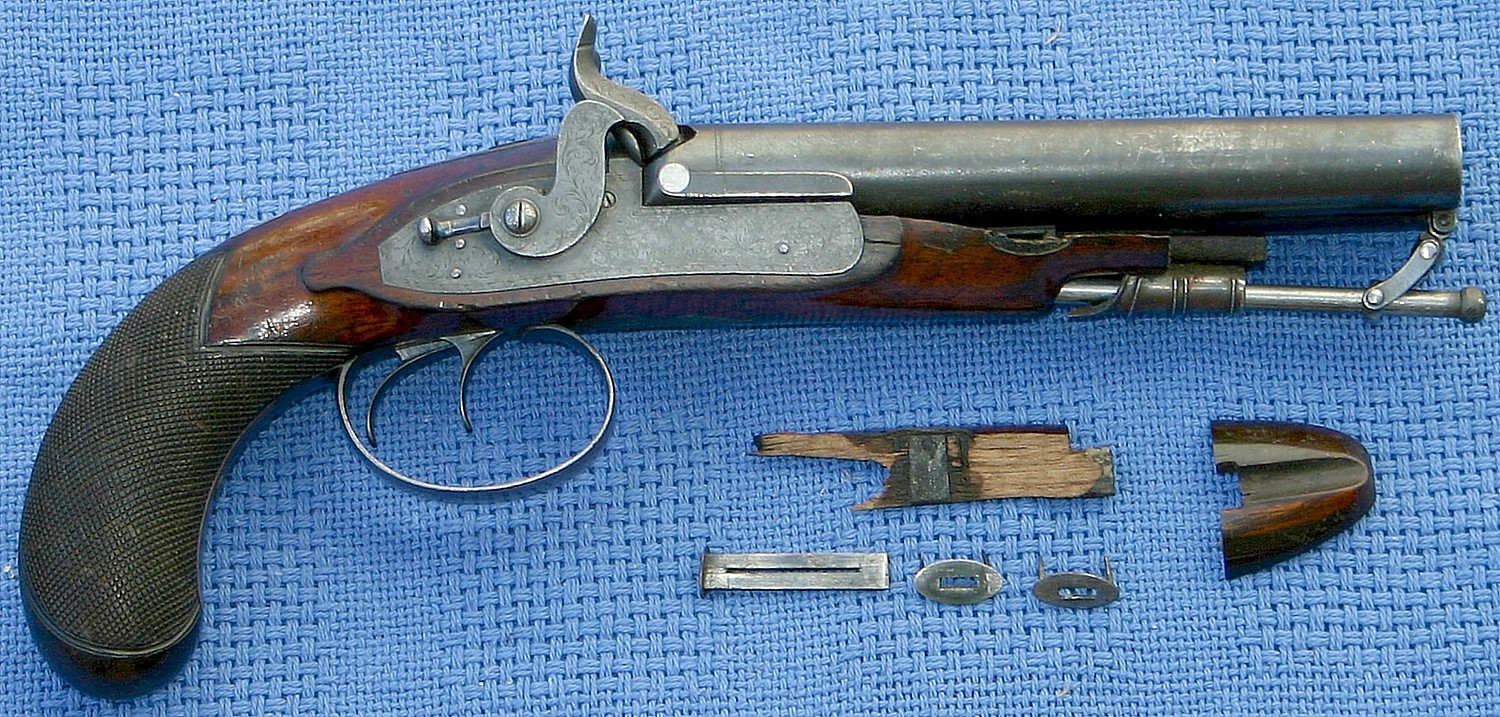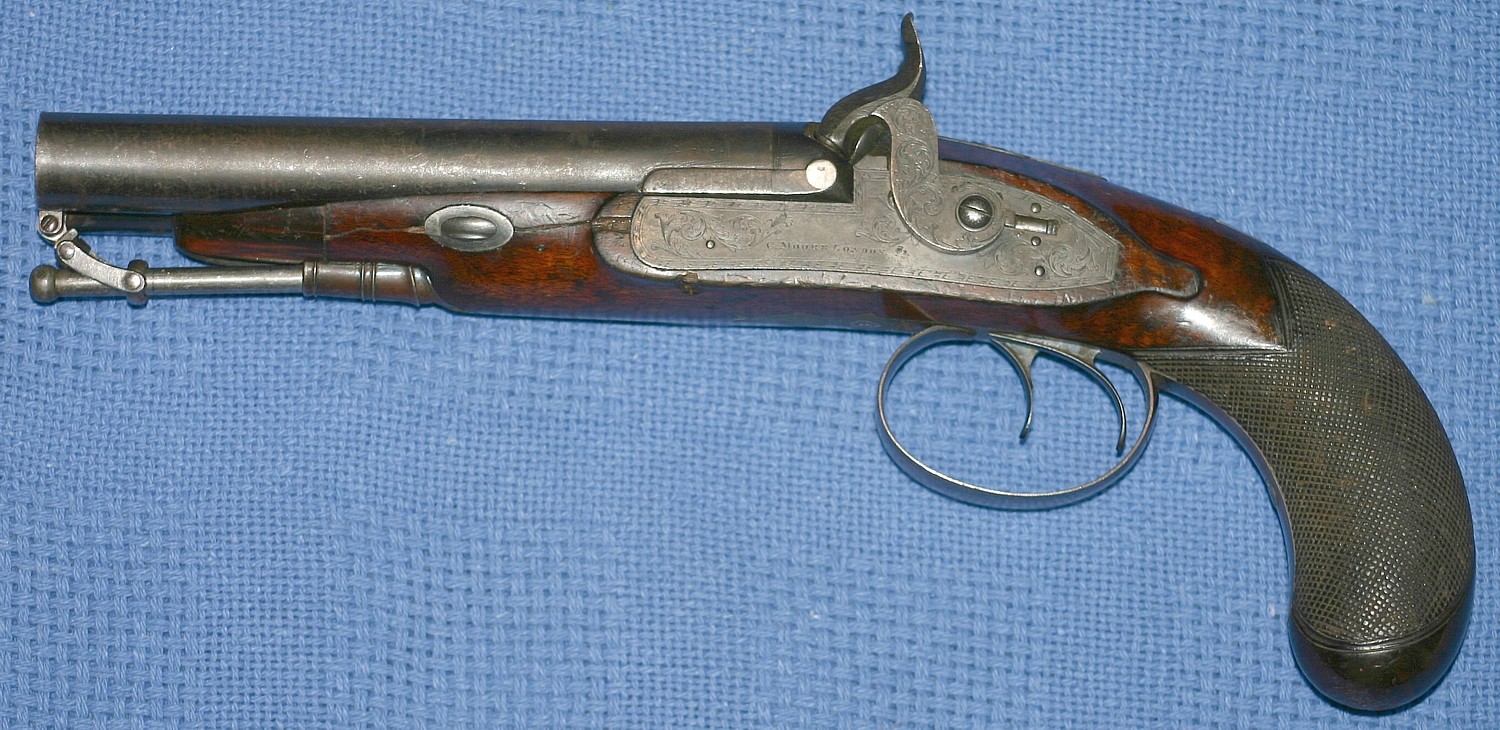 BEFORE AFTER
MOB: 0412273552
Rifle
Pistol
Shotgun
Collectors and Military
Sales Policy
Recoil Reducers
Books
Gun Clubs
Aussie Gun Safes
Gunstock Services
Game Council of NSW
SRFS Obsolete Reloading Dies
AV BALLISTICS
Obsolete Cartridge Cases

Optics, Reloading & Accessories
Custom Gun Smith & Pyrotechnics

Minnie Revues: "Guns n Goodies!"
The thoughts of chairman Bob
Reel Memories DVD & Video
The Shootists Gallery!
Web Games!
Links
Home
WE HAVE A VOICE!




Keep our sports strong! Keep our sports alive!