SHOTGUN
If you don't see what you want I can get it in.




TAKE NOTE


"NEW" Firearms are rarely kept in
stock but are easily ordered on request.
All second hand guns are stored with
another dealer under secure 24/7 guard
at another location.



All comings and goings of people and vehicles are
remote monitored and recorded 24/7



WARNING!



If you're stupid enough to contact me trying to obtain a firearms, parts or accessories
illegally be warned,
I log those calls and e-mails and pass them on to the Police!
I've invested to much into this business to risk it all for a few crooked bucks!




My Sales Policy.
If you purchase any item from RPG you are in full agreement with
all my sales policies. Remember, my shop, my rules...
Link
---
My NEW gun prices are fairly accurate but because of the fluctuating
dollar and sometimes my clumsiness, it's always
a good idea to get an updated quote.
Pictures of "NEW" guns are examples only and there may be variations
in finish, sights, grips, serial numbers and accessories etc.


FABARM "GAMMA" 12g 2-3/4" VERY GOOD A solid little used safe queen seeing not a lot of use. The 27.5" barrels are nice and shiny
with a hi-vis front sight and the wood is clean with sharp checkering, it has removable chokes but I can't tell what they are there's one insignificant
scuff mark on the action otherwise its in top condition--$1165
J & W TOLLEY Ltd of London "Best Quality Game Gun" 12g EXCELLENT "By Royal Appointment" Best quality side lock hammerless ejector side by side gun.
Just the ticket for his lordship to take on his morning ramble about the estate, ready to pot the odd pheasant or peasant that crosses his path!
Exquisite engraving and nicely figured walnut stock in excellent condition and includes original factory leather case and original factory test card.
The gun was manufactured in the early 1900's. (5 Regent Street West London operated from 1909 to 1915).
Similar Tolley shotguns were owned and praised by the likes of H.R.H. Count of Bardi and Sir Charles Ross and many other distinguished gentlemen of the era.
Appointed as gun maker to the King of Portugal and patrons of the Persian Royal family. Originally owned by Mr C.R. Duncan it comes in its original fitted case
with cleaning rods, the action is tight and the 30" barrels are nice and bright having not being fired much, choking is unclear but seem to be 1/4 & imperial,
LOP is 14" to the front trigger. What more could you peasants want!--$5265
MOSSBERG "Maverick" HS12 12G O/U NEW Synthetic stock, mod & improved chokes 28" barrels and extractors. A simple no nonsense under and over
double gun, at home on the range as well as in the field!---$785

MIROKU Side by Side 12g EXCELLENT This is a beautiful gun in wonderful original condition with glassy, full and modified barrels, sharp
bluing and a tight lock up and crisp factory engraving. There are two small repairs to the stock where someone has tried to put a cheek piece but
apart from that the gun is in pristine condition--$995
MOSSBERG HS75 .410G 12G O/U NEW Walnut stock, 5 chokes, 28" barrels and extractors---$895


Pardus Shotguns 12g, now available,
call or email for a quote.
SHS Straight pull 12g NEW Straight pull in synthetic or timber 20" and 30" barrel lengths available with 5 chokes--$865



SHS STP12 Straight pull 12g NEW Category A firearm in Victoria. 4 round tubular magazine. Adjustable stock with in built shell holder, 20" barrel with
fibre optic rifle sights. Rear ghost ring sight, forend. picatinny rail for torch mounting--$865



UZKON Model 887/21 Lever Action 12g NEW Great value for money! 5 Shot magazine, 21" barrel, 4140 Hardened Steel, chrome lined barrel with
hardened screw in chokes, 7075 Alloy Receiver, 5630 Hardened Steel short stroke lever, walnut stock. Out of the current crop of lever action 12g
shotguns this is probably the best--$765


* Some pistols/rifles due to there calibre, action, barrel length, mag capacity or year of manufacture can only
be acquired with a specific collectors permit, contact your states firearm registry for details.
If you purchase a gun that you find you are not allowed to poses sorry but there will be no refund.
---
"Less Kick"
PROGRESSIVE RECOIL REDUCERS.



Take the pain out of shooting!
For All Sporting and Military Firearms.
.222 to .470 Nitro .410 to10g
100% Australian made!
$135 including post to you anywhere in Australia!
Go to Recoil Reducers for more information
---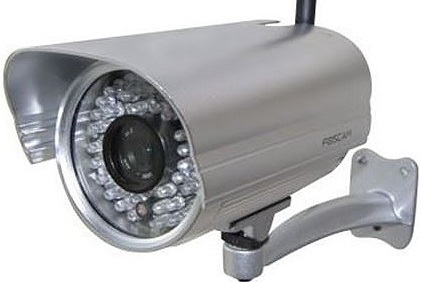 Automatic Internal and External
Surveillance Camera Systems.
Once the motion detector is triggered the camera will instantly send
notifications and snapshots to 5 email address and a live video stream to your mobile phone!
Go to Camera Systems for more information.
---

If you don't see what you want I can get it in.


BE WARNED


If you contact me to try to obtain a firearm illegally be warned,
I log those calls and e-mails and pass
them on to the Police!
Do you have a gun or militaria that's Surplus to your needs?
Did grand dad forget to pop into the Q store before rejoining Civie street?
Perhaps there's something stuck in the shed or buried away that you probably
shouldn't have around any more?
Regardless of type, calibre, make, category (A, B, C, D, H)
or even if it's not registered,
give me a call and lets see if we can turn it into $$$

"I will always try to better or equal
any reasonable quote!"
Office Hours
MONDAY TO FRIDAY
9.00 AM - 6.00 PM
DO NOT PHONE AFTER
HOURS OR ON WEEKENDS!
PHONE: (02) 99705872
MOB: 0413996795
N.B. I do not respond to SMS
E-MAIL
PLEASE READ OR YOU PROBABLY WON'T GET AN ANSWER!
Please read my sales policy to make things easier for all and please take note,
1: Very sorry, I don't do lay-buys.
2: I do not stock spare parts, ammunition or reloading components.
3: I won't respond to a shopping list containing 10-20 items or SMS messages.
4: Please keep it short and to the point as I won't respond to long winded rambling e-mails
or open-ended enquiries such as, "What sort of .22s are around?"
I also need the make and model number of the items you want or I can't do an accurate quote.
5: Sorry but I don't take extra photographs of firearms.
6: I don't export outside Australia.
7: If you are trying to obtain a firearm illegally read the
warning above and in My Sales Policy.
Police have been known to monitor dealers emails...
8: If I don't answer within 24 hours it usually means I'm waiting for a response
from an importer or you haven't read or understood the above.
Grumpy bugger aren't I!
rpg303@bigpond.com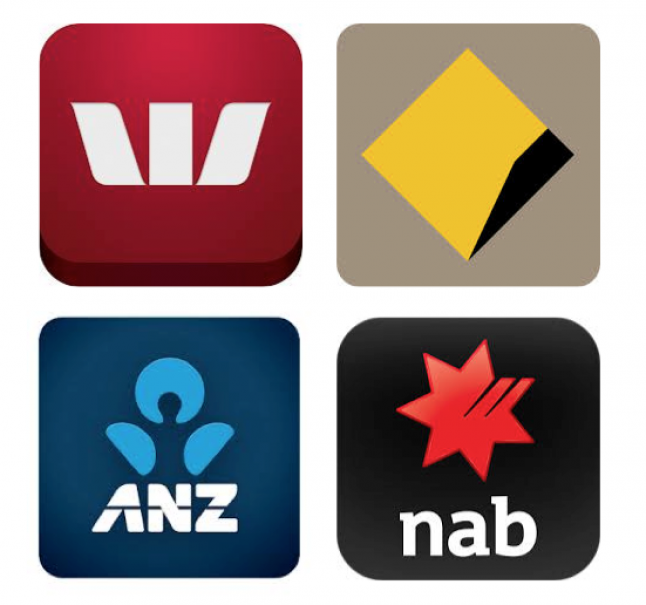 ETC.


Instructions for Internet and Bank Deposits:



Rifle
Pistol
Shotgun
Collectors and Military
Sales Policy
Recoil Reducers
Books
Gun Clubs
Aussie Gun Safes
Gunstock Services
Game Council of NSW
SRFS Obsolete Reloading Dies
AV BALLISTICS
Obsolete Cartridge Cases

Optics, Reloading & Accessories
Custom Gun Smith & Pyrotechnics

Minnie Revues: "Guns n Goodies!"
The thoughts of chairman Bob
Reel Memories DVD & Video
The Shootists Gallery!
Links
Home

WE HAVE A VOICE!




Keep our sports strong! Keep our sports alive!