"Less Kick!"

RECOIL REDUCERS.
Take the pain out of shooting!

For All Sporting and Military Firearms.
.222 to .470 Nitro - 410g to10g

100% Australian Made!


I installed one of these Australian made non-mercuric recoil reducers into a Spanish 1893 carbine in .308
Now this gun was chosen for the test because of it's exceptionally sharp and nasty recoil,
it was a real little stinker of a gun and horribly unpleasant to shoot at the best of times!
With much fear and trepidation I ventured to the range to try out the gadget.
I fired about 15 rounds consisting of Remington factory, some Australian
made military "MF" ammo and a couple of my own reloads.
To put it simply, the evil little beast is now a different gun!
Instead of the nasty sharp whack and sting on pulling the trigger I now
experience a fast, heavyish sort of shove if that makes any sense...
The progressive reducer certainly seemed to have an affect on the felt recoil
and made the gun far more manageable and pleasant to shoot!
I also tested it in my No1-Mk3 Lithgow .303 and 03A3 Springfield in .30-06 with similar results.
The recoil reducer really seemed to tame the old Bears down quite a bit.
I was impressed to say the least, however be aware, if you expect it to make your .45-70 feel like
a .223 you may be very disappointed there is only so much this or any other device can do.
Putting it simply this is a great Aussie product that
should work well in all types of firearms.
Rifle or shotgun, cartridge or black powder, sporting or military,
it can tame them all!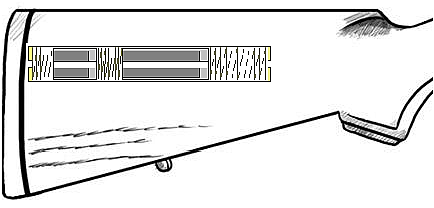 The bottom line!
100% Australian made.
No Mercury (You can take them on a plain)
DIY with easy to follow instructions.
$135 including post to you anywhere in Australia!
PHONE: (02) 99705872
MOB: 0413996795
PLEASE DO NOT PHONE AFTER HOURS
OR ON WEEKENDS.
N.B. I do not respond to SMS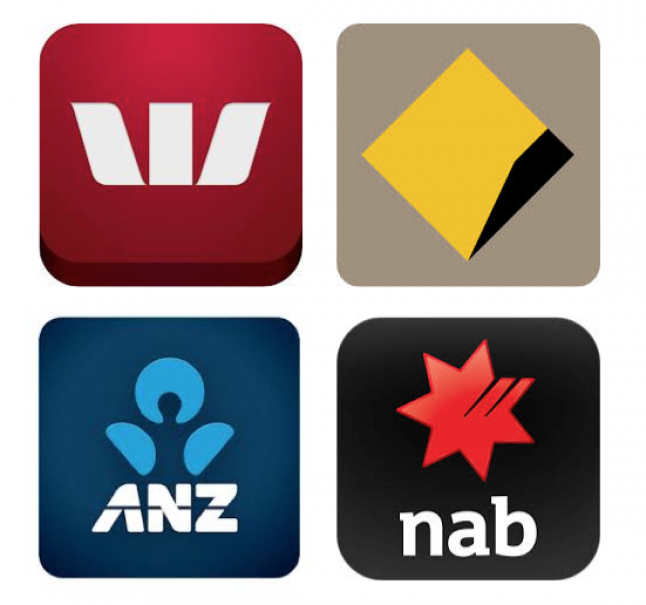 ETC.


Instructions for Internet and Bank Deposits:


Rifle
Pistol
Shotgun
Collectors and Military
Sales Policy
Recoil Redusers
Books
Gun Clubs
Aussie Gun Safes
Gunstock Services
Game Council of NSW
SRFS Obsolete Reloading Dies
AV BALLISTICS
Obsolete Cartridge Cases

Optics, Reloading & Accessories
Custom Gun Smith & Pyrotechnics

Minnie Revues: "Guns n Goodies!"
The thoughts of chairman Bob
Reel Memories DVD & Video
The Shootists Gallery!
Links
Home